Sephora strives for first place
Sephora wants to be the number one perfumery in every country in the world, said the company's CEO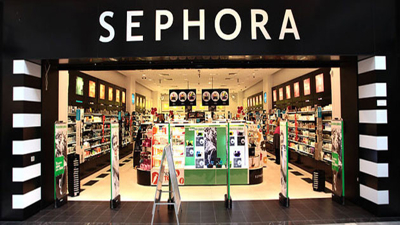 Perfumery chain Sephora wants to be the number one perfumery in every country in the world, said the company's CEO, Christopher de Lapuente.
De Lapuente, who has been head of Sephora for over three years, made the statement when giving his first ever address to journalists, in New York.
Sephora is already the number one perfumery in countries such as its native France, as well as Poland, the Czech Republic and the Balkan states.
However, in Italy Sephora lags behind Limoni, while in Canada and Russia it is in third place, behind companies such as L'Étoile. In Australia, the company is only just entering the market and will be competing with established players including David Jones and Myer.
Sephora's key drivers are the use of exclusive products and technological innovations – the most recent being the introduction of Apple Pay (see cover). De Lapuente said: "We will continue with our strategy to be global, to open countries in an intelligent manner and always invest in our key markets of France and the US."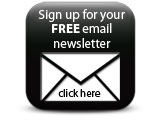 Sephora currently generates 40% of its income in the US, where it has around 500 points of sale and ranks second in the market behind retail giant Macy's.
Companies