22-Sep-2015
Brand made comparisons to Clarisonic
L'Oréal's Australian branch has launched legal proceedings against Australian rival BrandPoint over claims about the PuraSonic facial cleansing brush. Australia's Federal Court has granted a preliminary discovery with respect to claims BrandPoint made in an email sent to potential retail partners.
The preliminary discovery concerns claims made by BrandPoint, comparing the performance of its PuraSonic product to that of L'Oréal's Clarisonic. While the court dismissed L'Oréal's complaint about the BrandPoint website, it upheld its concerns about the email sent in October 2014.
Since its launch last year, the PuraSonic has sold 16,000 units in department stores across Australia, denting sales of the Clarisonic which had previously dominated the market. In its marketing email, BrandPoint asserted that the PuraSonic device was "operationally similar" to the Clarisonic model but with a lower price point. It stated: "The PuraSonic cleansing device is half the price of the equivalent Clarisonic Aria product with all of the same features."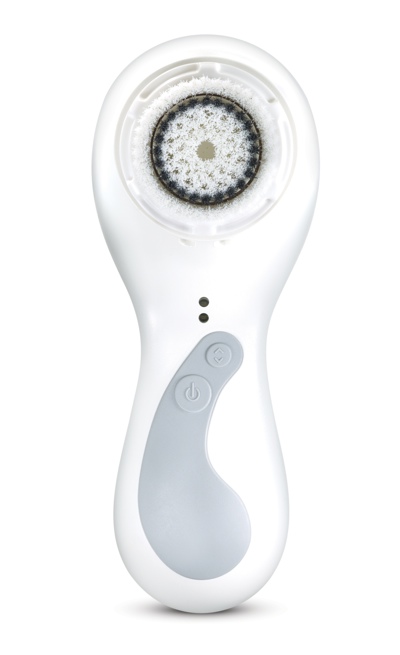 BrandPoint attached a brochure to the email, detailing the product's functions as well as citing "Efficacy Research". This section of the brochure included several claims about the PuraSonic including that the device "is six times more effective at removing make-up than traditional cleansing" and "is ten times more effective than manual cleansing user water only." These claims were published without mention of any testing or trials, leading Honorable Justice Beach, overseeing the proceedings, to conclude: "In my view, it is a fair inference from the material that BrandPoint did not carry out adequate testing prior to the BrandPoint email representations."
BrandPoint insisted that the email and brochure were in fact a draft, sent in error to 26 retailers. But the Judge concluded that the email representations were misleading or deceptive, stating: "In my view, there is an appropriate basis for saying that L'Oréal Australia may be entitled to some relief in relation to the BrandPoint email representations in the form of declarations and damages."
Companies