Lush Cosmetics to open new Russian plant
Brand to reduce costs in Russia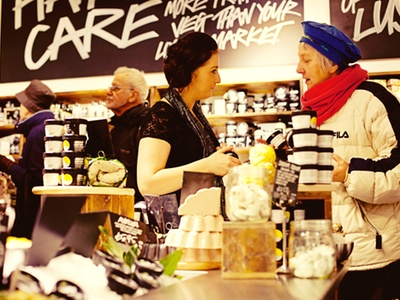 Lush Cosmetics has announced its decision to significantly increase the level of localisation of its Russian production during the next few years
According to Dmitry Azarov, Director General/Co-Owner of the company's Russian subsidiary, this decision is mainly due to the "unstable economic situation in the country" at present.
Azarov explained that the company had raised its retail prices in Russia in March 2015, but is still experiencing difficulty in keeping them down.
. . .
This is a small extract of the full article which is available ONLY to premium content subscribers. Subscribers sign-in (top right) to read the article.
Or
Subscribe now to premium content on Cosmetics Business
Companies