IFF posts strong results for Q3
Acquisitions and fragrance sales boost results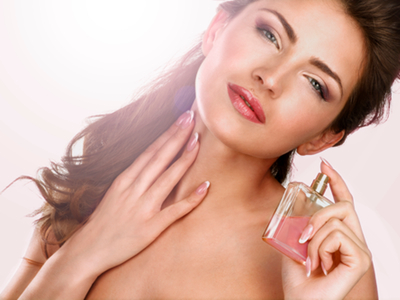 International Flavours & Fragrances (IFF) has shared its financial results for the third quarter, ending 30 September 2015.
Chairman and CEO Andreas Fibig commented: "We are pleased to report strong financial results in the third quarter despite ongoing volatility in many key international markets. Thanks in large part to the diversity of our business and our recent acquisitions, we achieved strong revenue growth gross margin expansion and double-digit increases in adjusted operating profit and adjusted EPS – all on a currency neutral basis."
The company's fine fragrances business increased 1% but reported continued challenging economic conditions in Latin America. Its consumer fragrances business grew 7%, whilst fragrance ingredients grew 6% largely due to the acquisition of Lucas Meyer Cosmetics.
Overall, sales in the fragrances business decreased 2% to $406m but its profit increased 5%, or $4.3m to $90.9m.
Accounting for currency fluctuations, sales improved 7% including three percentage points of growth relating to the acquisition of Ottens Flavours and Lucas Meyer Cosmetics earlier this year.
China was a particular area for growth, with a 6% increase in fragrances on a neutral currency basis. Fibig said: "We continued to have success with many of the strong regional consumer fragrance brands."
The company reiterated its ambition to expand its portfolio into active cosmetics ingredients and reported success after its recent acquisitions. Fibig said: "We are pleased to report that Lucas Meyer Cosmetics achieved strong double-digit currency neutral sales growth on a standalone basis – a good indication that we are putting our capital to work in areas that accelerate growth."
IFF also announced a new partnership with Vapor Communications to pioneer the future of digital scent. Fibig said that it believed the acquisition would "put us on the forefront of digital scent in the years to come".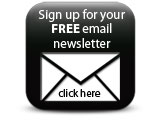 Looking ahead, the company predicted that it will deliver 6% full year 2015 currency neutral sales growth, including its acquisitions.
Companies