Beauty brands make The Sunday Times 100 Best Companies to Work For List
Colour Cosmetics | Fragrance | Retail | Skin Care
The Perfume Shop and L'Occitane make the shortlist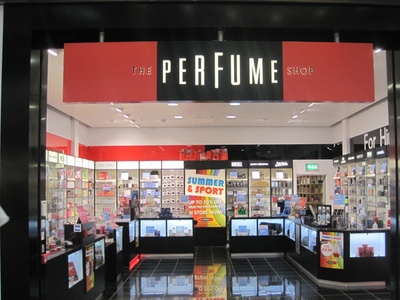 L'Occitane and The Perfume Shop have both made it into The Sunday Times 100 Best Companies to Work For list this year.
Each year, Best Companies sends surveys to employees of entered brands. They are asked about how they feel about their immediate colleagues; their personal growth; leadership; management; pay and benefits; stress and work-life balance; engagement with their company and the extent to which their company has a positive impact on society. Each company is then given a Best Companies Index score determining whether they make it onto the list or are awarded a one, two or three star accreditation rating.
. . .
This is a small extract of the full article which is available ONLY to premium content subscribers. Subscribers sign-in (top right) to read the article.
Or
Subscribe now to premium content on Cosmetics Business
Companies