Younique expands headquarters
Rapid expansion for direct sales company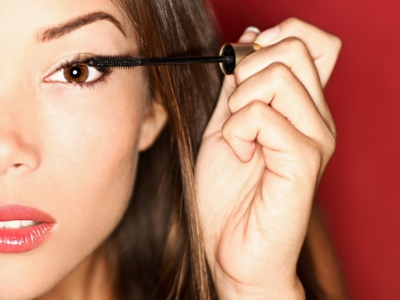 Younique is expanding its global headquarters in Utah, USA with a new on-site warehouse.
The 125,000sqft facility is set to process up to 30,000 product orders each day. Plans for another new warehouse in the Netherlands have also been announced to help support and speed up distribution in Europe as the company expands.
The announcement and groundbreaking ceremony at the site comes after the company's recent UK launch in October 2014. The company is famous for its social media-driven sales model. Sales representatives use virtual Facebook parties to sell the products to their friends and contacts. Younique is also active in the USA, Canada, Australia and New Zealand.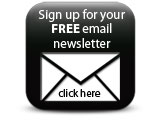 Founder and CEO Derek Maxfield said: "The Younique Global Headquarters Complex will be the new central location for continued global growth and product innovation, as we continue to blaze the trail in modernised beauty solutions and sales."
Companies