Sabon launches new ecommerce platform in UK
Sabon products now available on new estore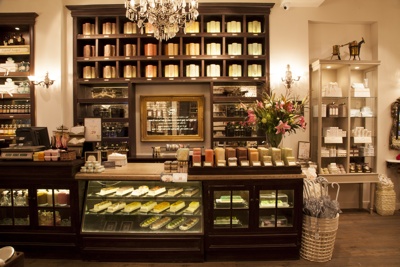 Israel-based beauty brand Sabon has launched a new ecommerce platform for its UK customers. The website forms part of the brand's expansion plans, following the launch of its London store.
UK customers will now be able to purchase Sabon products online, as well as in the brand's Covent Garden store. The site, located at www.sabonuk.co.uk, offers consumers a chance to compile a wish list for desired products and add their name to back-in-stock lists to be automatically informed when a product is available.
Products purchased online will still be wrapped in Sabon's signature gift wrapping, as experienced in all of its stores. The website also sells gift vouchers, redeemable online or in store.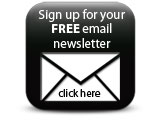 Sabon launched in the UK last year, with the opening of its London store in October 2014.
Companies