Zara launches spring scents
Spanish fashion house Zara has launched a raft of fragrances for spring 2014: Zara Woman L'Eau, Zara Woman Eau de Parfum, Zara Night Eau de Parfum, Zara For Him, Zara For Him Silver and Zara Oud, for the Middle East market. The average price for a fragrance is €15.59 per bottle.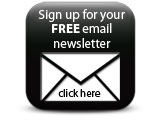 The firm traditionally refreshes its perfume offering each spring.
Companies