Women hold growing buying power in Asia
A survey commissioned by Vipshop reveals growing buying power of female consumers in Asia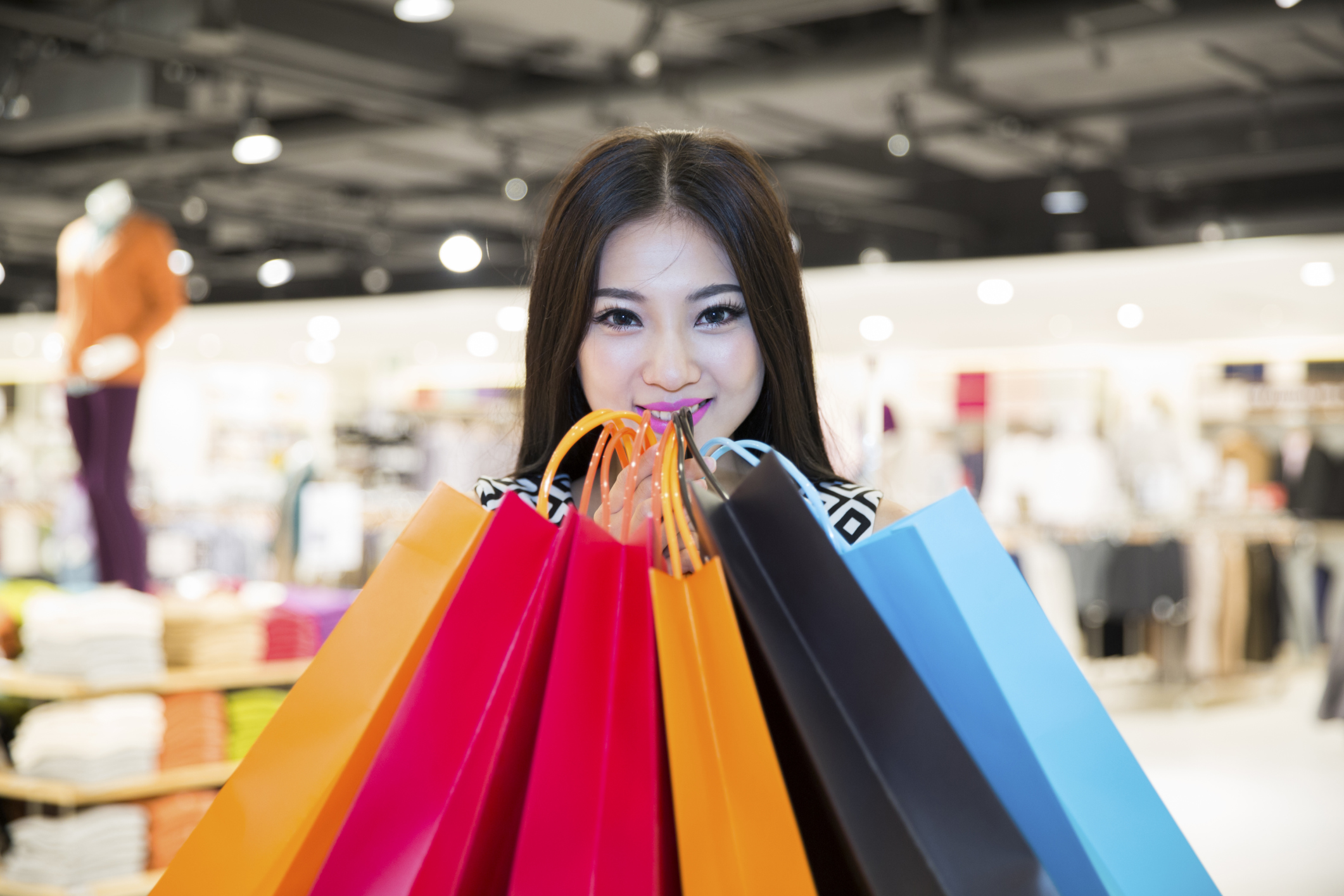 A survey commissioned by Vipshop, the largest online discount retailer for brands both in China and globally, with The Economist Intelligence Unit of the Economist Group, reveals the growing buying power of female consumers in Asia.
The report, titled On the rise and online: Female consumers in Asia, surveyed 5,500 women across major urban areas in Greater China, India, Japan, South Korea and Singapore, as well as consumer analysts, major retailers and brand owners. The study found that women are driving the growth of online shopping in the continent.
It also revealed that many of the respondents prefer to shop online, with 63% browsing the internet at least once a day for products and services. 83% shop for cosmetics online rather than in-store.
According to Economist Intelligence Unit forecasts, retail sales in Asia are forecast to grow by an average 4.6% on a volume basis in 2015, to USD$7.6 trillion. The buying habits of female shoppers have no doubt influenced this prediction; Eric Shen, CEO of Vipshop, said: "Over 80% of [our] accumulative 90 million members are females, who contribute to 90% of our sales."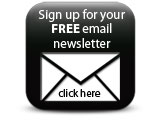 Furthermore, 49% of women polled agreed or strongly agreed that they preferred shopping online to in-store.