Topline packages Kenzoki night mask
Packaging manufacturer Topline Products was contracted by Kenzo Parfums to create the jar for its Kenzoki Belle De Jour Dream Night Mask.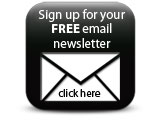 The black jar is decorated with a lotus flower, which is often used by the brand. The 75ml jar features a PP-injected lid and inner cap. Topline made the parts in its Chinese factory with decorative films coming from Japan via partner company Oike & Co.
Companies