New skin care brand Heath shares male grooming routine
Heath is a new British skin care brand for men, which offers a five-step routine.
It is inspired by an urban natural lifestyle with products that are said to deliver results fast and without any fuss.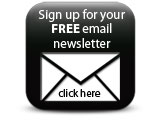 The range (£8), which includes a face wash, moisturiser, cream shave, post shave repair and hair and body wash, contains high potency naturals and actives with ingredients tried and tested for men's skin.
Companies