Namnews: Walgreens Boots as a new force in C&T retailing
Walgreens' takeover of Alliance Boots has created a company that is a vital partner for C&T brands, says Brian Moore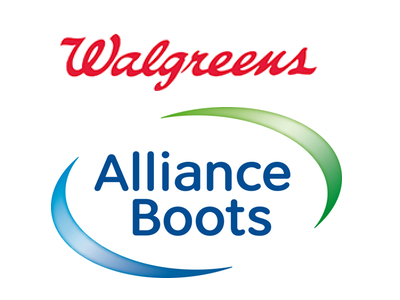 When Walgreens announced on 6 August 2014 that it intended to complete its takeover of Alliance Boots, it signaled a monumental change in C&T distribution. In a stroke, Walgreens has created a company that is three times the size of Boots, with buying muscle to match.
The new company has a truly global footprint and so becomes a vital partner for global brands, especially in C&T categories. . . .
This is a small extract of the full article which is available ONLY to premium content subscribers. Subscribers sign-in (top right) to read the article.
Or
Subscribe now to premium content on Cosmetics Business
Companies