Lush unveils flower bombs for Mother's Day
Lush's Mother's Day collection is sure to go down a bomb with loved ones.
The limited edition 13-strong bath bomb collection (from £4.95) includes floral twists on the UK retailer's cult product.
Consumers can now get their hands on jasmine, chamomile, iris and marigold themed bath bombs, as well as personalise their chosen item.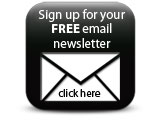 Launch: out now

Companies