Looking for personalised packaging?
Induplast Packaging Group create customisable jars for the food and cosmetics industry
Induplast Packaging Group can create your customised jar.

Thanks to highly specialised technicians and an internal mould workshop for plastic materials, we design and manufacture customized moulds for customers who desire unique designs and ergonomic packaging for food, cosmetics and OTC products.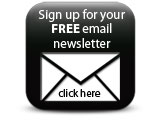 Do you have a project in mind? Contact us here for more information.
Featured Companies