Label.M preps for party season with Fashion Fix Kits
Label.M is prepping for the party season with some new hair styling kits.
Fashion Fix Kits contain everything your customers need to recreate catwalk hair looks at home including styling products, a hairbrush and all the clips and grips required.
There is a choice of two styles: Bardot Beehive and Nouveau Knot.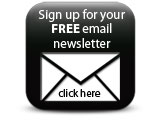 RRP from £26, label.m, labelm.com.
Companies