InduPlast launches the Majestick 50cc in 100% PP
Appreciated for its essential and versatile design, the Majestick line of screw-up sticks is enriched with the 50cc format, completing the rage, next to the 25cc and 75cc formats.


The new 50cc Majestick is entirely in PP, is ECOCERT / COSMOS certified and can be made of post-consumer recycled plastic (PCR).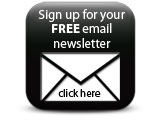 Request more information here.
Featured Companies