Estée Lauder invests in South Korea's Have & Be
Have & Be is the parent company of Dr Jart and male-focused Do The Right Thing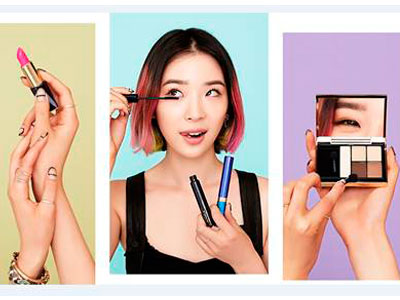 South Korean-American irene Kim was named Lauder's Global Beauty Ambassador in July
Estée Lauder has purchased an interest in Have & Be – the South Korean company behind skin care brands Dr. Jart+ and Do The Right Thing. Terms of the investment have not been disclosed but the deal is expected to be finalised in December this year.
Dr. Jart+ is based in Seoul and is known for its innovative skin care products; it was an early pioneer of BB creams. Its name is inspired by the phrase 'Doctor Joins Art', a reference to its combination of dermatological science and art. The brand was launched in 2005 by ChinWook Lee and has expanded into international markets including the US, although Asia remains its biggest market.
Estée Lauder has also invested in Do The Right Thing – a male-focused skin care brand that fuses Korean skin care innovations with New York style. The range was also founded by Lee in 2012 and includes a range of cleansers, moisturisers and serums. It is sold in Korea and the US through Sephora and Birchbox Man.
Fabrizio Freda, President and CEO at Estée Lauder, said: "We are thrilled to announce our partnership with Dr. Jart+. This investment gives our company a strategic opportunity to develop a partnership with one of Korea's most promising high-growth skin care brands. ChinWook Lee and his team have built a successful and exciting brand that is at the forefront of the rapidly expanding Korean beauty wave. We are pleased to partner with Mr Lee and we look forward to building a long-term, strategic relationship with the entire Dr. Jart+ team."
ChinWook Lee, Founder and CEO at Have & Be, added: "As the Korean beauty wave continues to flourish globally, we are exciting about the additional opportunities, support and guideance that The Estée Lauder Companies will bring to our brands. This is a tremendous moment for the Dr. Jart+ team and for the continued growth of Korean beauty."
The news comes shortly after Estée Lauder appointed South Korean/American YouTube personality Irene Kim as its new Global Beauty Ambassador (pictured) in July earlier this year. After the popularity of BB creams and sheet face masks, Korea has long been seen as a trend-leading market.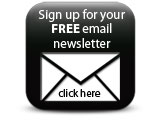 William P Lauder, Executive Chairman of Estée Lauder, said: "Global consumers look to Korea as a trendsetting market in beauty and the Dr. Jart+ brand is part of the reason why. Dr. Jart+ and The Estée Lauder Companies share an entrepreneurial heritage as well as a commitment to innovation and creativity. We have great respect for this brand, and we appreciate the opportunity to support and advise Mr Lee."
Companies