Coty's 'would-be' CEO Sceti paid $1.75m in severance
New recruit Elio Leoni Sceti will not join firm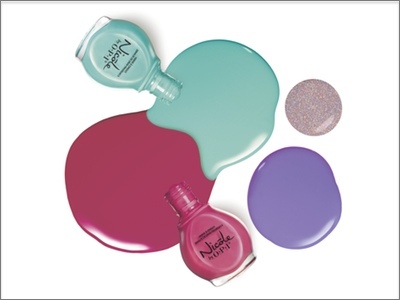 Coty has announced that its new CEO, Elio Leoni Sceti, will no longer assume his new role in July, as planned. Instead, the company has announced that Chairman Bart Becht will remain in place as Interim CEO.
Elio Leoni Sceti
Sceti was named as Coty's new CEO back in April but the company announced the change of plans yesterday, stating that Sceti has "reconsidered and decided not to join Coty". A filing with the US Securities and Exchange Commission, also disclosed yesterday, showed that Coty has reached a "dissolution agreement" with Sceti, paying the would-be recruit $1.75m in severance and buying back his preferred stock.
The development comes as Coty is widely tipped to purchase a number of beauty brands as P&G reduces its beauty portfolio. The alleged deal is said to be worth around $12bn and would see the company acquire brands including Cover Girl, Wella, Hugo Boss, Max Factor and Clairol.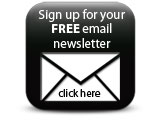 Peter Harf, Director and Chairman of the Remuneration and Nomination Committee of Coty, said: "After further discussion, the Coty Board of Directors determined that leadership continuity is critical in ensuring the continued success of Coty's strategy implementation. We certainly understand Elio's decision not to join Coty as planned, thank him for his professionalism throughout this process and we wish him all the best in his future endeavours."
Companies