Ciaté expands Geology range
Ciaté has taken inspiration from royalty for its latest range. The brand has added three shades to its Geology Paint range (£12).
The collection includes Midnight in Paris, an inky navy with flecks of silver; Racing Queen, an emerald green; and Reign Supreme, a deep purple.
The formula offers extreme shine as well as deep pigments for a long wear finish.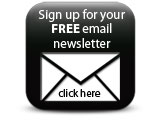 Launch: out now
Companies