China's bath and shower market booms by 12.8%
China has one of the world's highest growth rates for bathroom products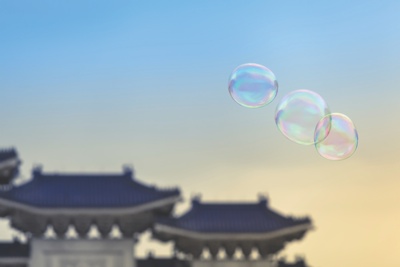 The mainland Chinese bathroom product market has in 2013 grown in value and volume at healthy year-on-year rates of 12.8% and 8.6% to US$2.7bn and 3.06bn units respectively. According to market research company Canadean, the growth of per capita consumption is due to rising incomes as well as the increased availability of products.
Another factor is that more Chinese consumers are recognising a link between personal hygiene and grooming and increased personal and professional success.
. . .
This is a small extract of the full article which is available ONLY to premium content subscribers. Subscribers sign-in (top right) to read the article.
Or
Subscribe now to premium content on Cosmetics Business