BCL Naturals hair care introduces eight natural products
BCL Naturals hair care has eight natural products that are said to offer result-based formulations for the most common hair types.
The products (from $10.99) include the Intense Hydration range for dry and frizzy hair and the Repair & Reconstruct range to strengthen and smooth damaged hair. Both ranges include a shampoo, conditioner, hair mist and treatment.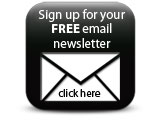 Availability: US
Companies