Arcade Beauty creates beautiful blotters for Dior
Arcade Beauty has created a fragranced blotter for Dior's J'adore fragrance to be used in magazines.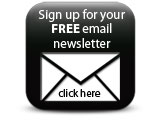 The blotter is impregnated with J'adore edp and comes presented in a decorative envelope, made at Carestia Arcade Beauty's facility in Grasse, France. The blotter is designed to mimic the design of the scent's bottle with embossing.
Companies